chat to book your 24 hour test drive
Want to be at the front of the line to experience the all-new i30 Sedan and Hatch?
CHAT WITH A TEAM MEMBER ONLINE NOW to book your 24 hour test drive !
TWO WAYS TO YOUR PERFECT FIT.
Life is about choice – so we're introducing the award-winning i30 in both hatch and sedan so you'll be able to take to the road the way you want to. With two body styles to choose from, the new i30 range is the perfect fit – whatever your needs.
Be one of the first in Australia to experience the new i30 range by booking a 24 hour test drive below.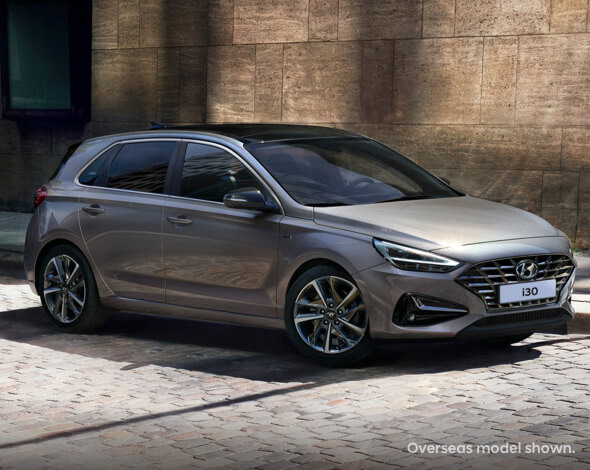 Perfecting perfection.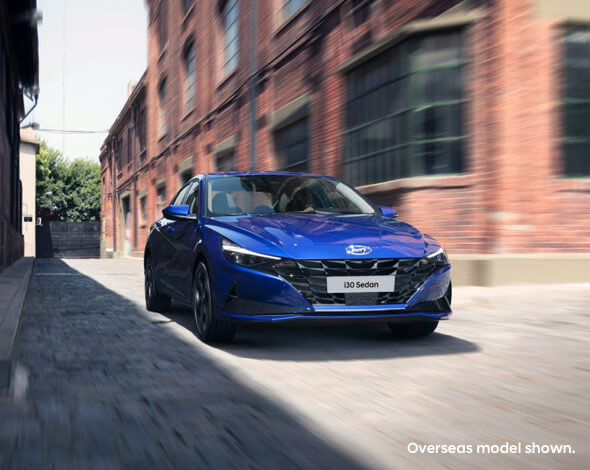 Born to thrill.
FOR THOSE LOOKING TO JOIN OUR N COMMUNITY:
I30 SEDAN N-LINE.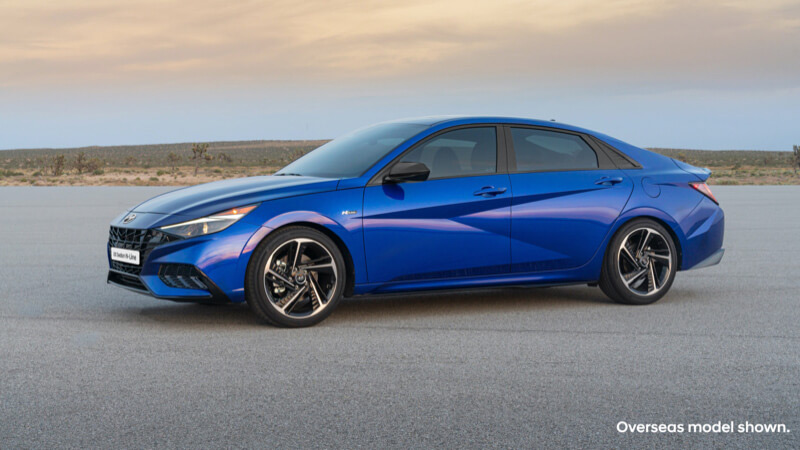 On-road cut-through.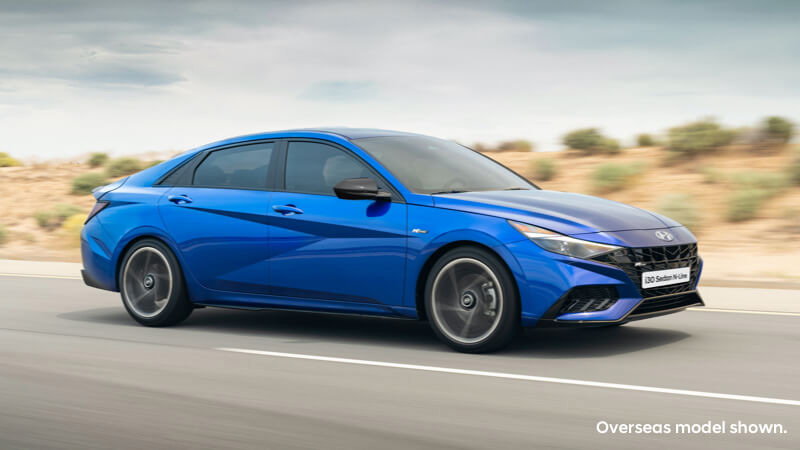 Future-forward.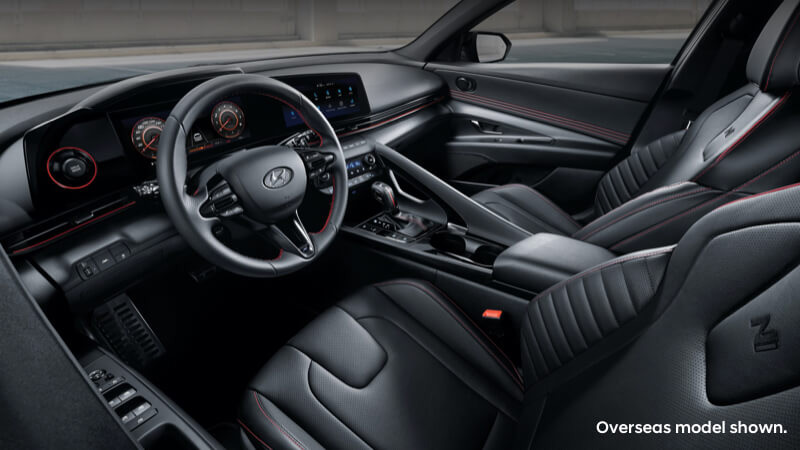 Performance-inspired interior.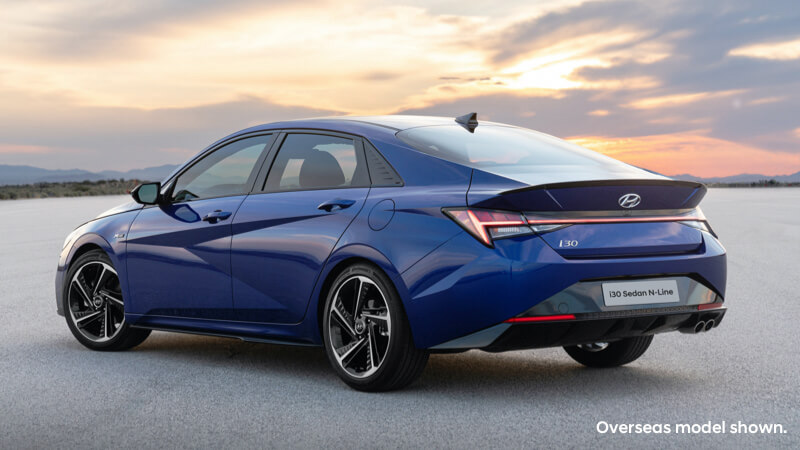 Lasting impressions.
A BOLD UNVEILING.
The all-new i30 Sedan showcases the latest ambitions of Hyundai, including a Sensuous Sportiness design identity, exciting driving dynamics and the most progressive in-car experience in its class. To find out more, watch our launch film below.
DISCLAIMERS.
*Overseas model shown. Features and specifications vary depending on region.